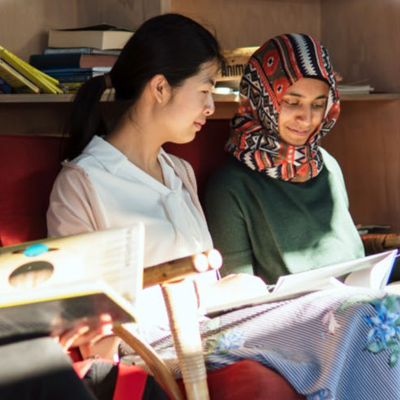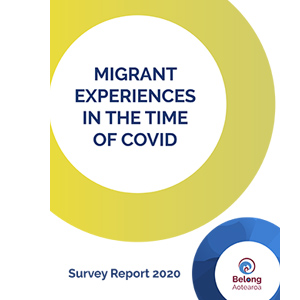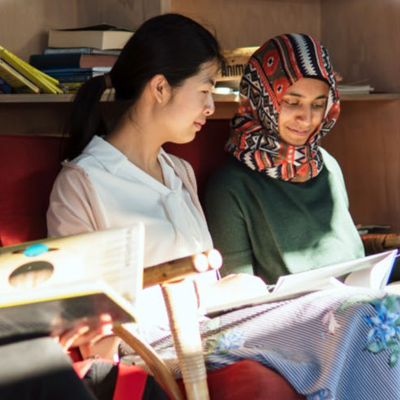 Photos from our networking event
More than 50 people joined us for our Visions and Action for Health and Wellbeing session on 1 July.
Check out photos from the event and find our vision and principles statements.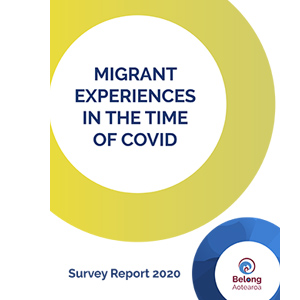 Migrant experiences during COVID-19
Belong Aotearoa conducted a survey in 2020 looking at the impact of COVID-19 on migrant communities in New Zealand.
This report summarises the survey, focusing on the responses of 160 people living in Auckland and cites a study by Professor Eleanor Holroyd (CMRR).