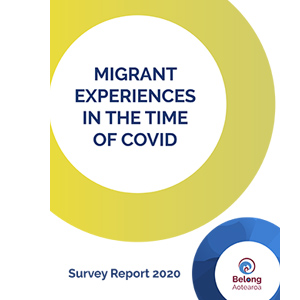 Seed grants for research on forced labour and trafficking
The International Labour Organization is accepting research proposals on child and forced labour, and trafficking. Seed grants of up to USD$10,000 will support master's and PhD students, or PhD holders.
Deadline for submissions is 16 April.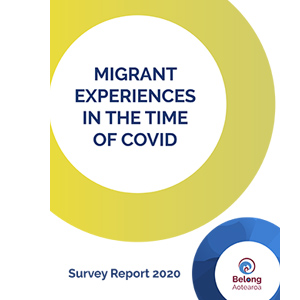 Migrant experiences during COVID-19
Belong Aotearoa conducted a survey in 2020 looking at the impact of COVID-19 on migrant communities in New Zealand.
This report summarises the survey, focusing on the responses of 160 people living in Auckland and cites a study by Professor Eleanor Holroyd (CMRR).